Recognition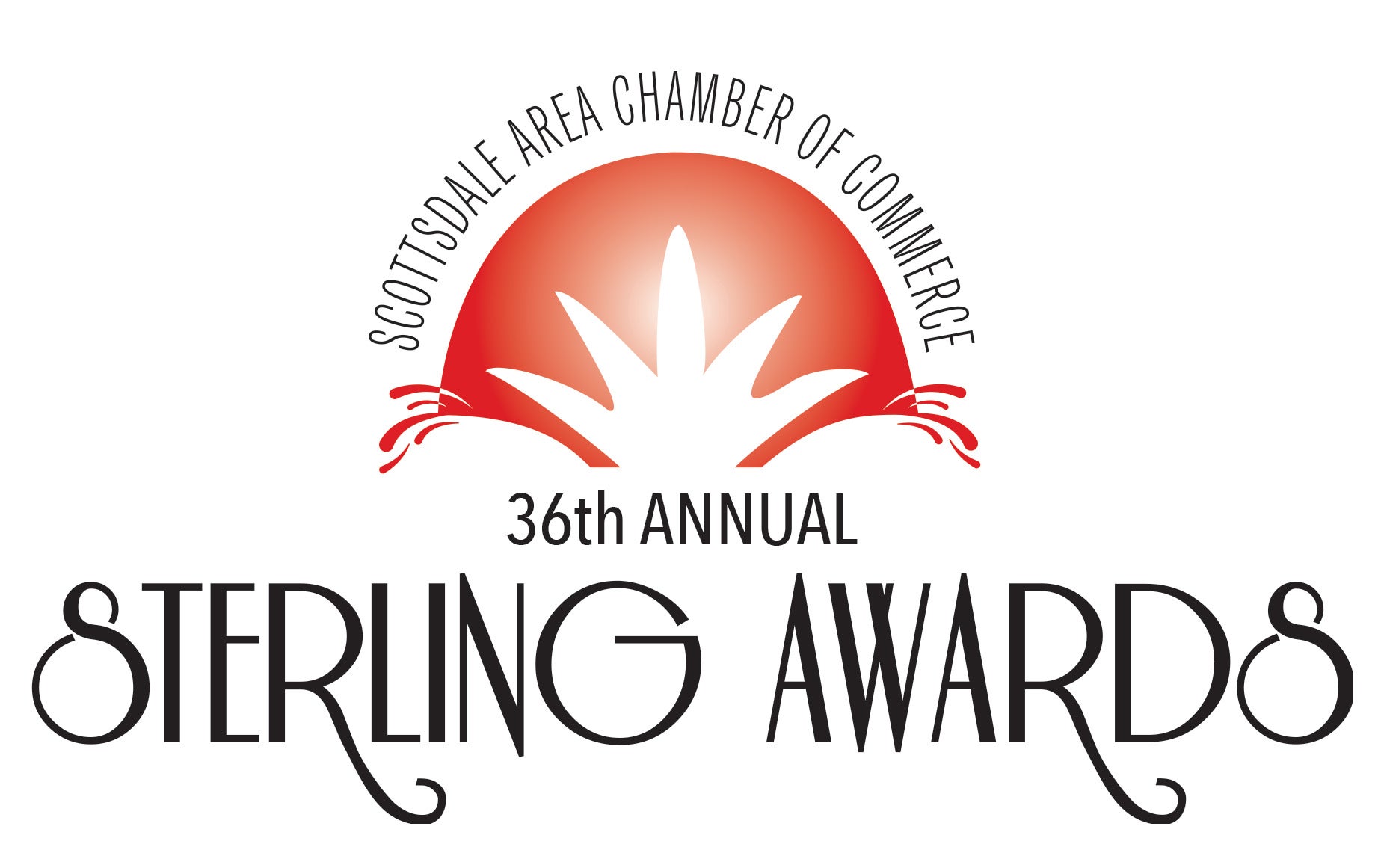 SCC is the proud recipient of the 36th Annual Sterling Award in the Big Business category, presented by the Scottsdale Area Chamber of Commerce. The award acknowledges Scottsdale organizations that demonstrate excellence, innovation, and community stewardship. The Sterling Award is one of the most coveted business awards in the Valley, with a rigorous application, judging, and selection process. The Sterling Award for Big Business recognizes large companies (over 100 employees) making a significant impact on the lives of employees and the economic fabric of the community. The factors judges consider when selecting the winner include growth, success, creativity, innovation, uniqueness, corporate culture, adaptability to economic change, and contributions to the community. SCC is honored to hold this esteemed recognition.
Community Advisory Committees
Committees made up of workforce representatives and educators shape and inform our curriculum in occupational areas. Moreover, corporate partnerships provide professional pathways for our students, whether through cooperative work programs, internships or mentoring and guidance. Receiving industry input is imperative to the education of our students and the knowledge base of our faculty.
Career Development
Scottsdale Community College recognizes the critical need for ongoing career development in today's world of intense global competition, increasing job complexity, and changing labor needs. To help meet the demand for career training and retraining in this challenging environment, the college offers computer training and business classes. In addition, the Maricopa County Community College District offers a variety of workforce development and training options for businesses through the Maricopa Corporate College.
On-Campus Wireless Access
Visitors to campus are invited to access SCC's wireless network using the same network login information as for campus computer access in labs and classrooms. The service requires an updated virus system. 
Fitness Center
The SCC Fitness and Wellness Center is a state-of-the-art facility with an indoor track, aerobic rooms, cardiovascular machines, weight machines, free weight area, and alternative exercise area. Learn more about the SCC Fitness and Wellness Center.