Main Content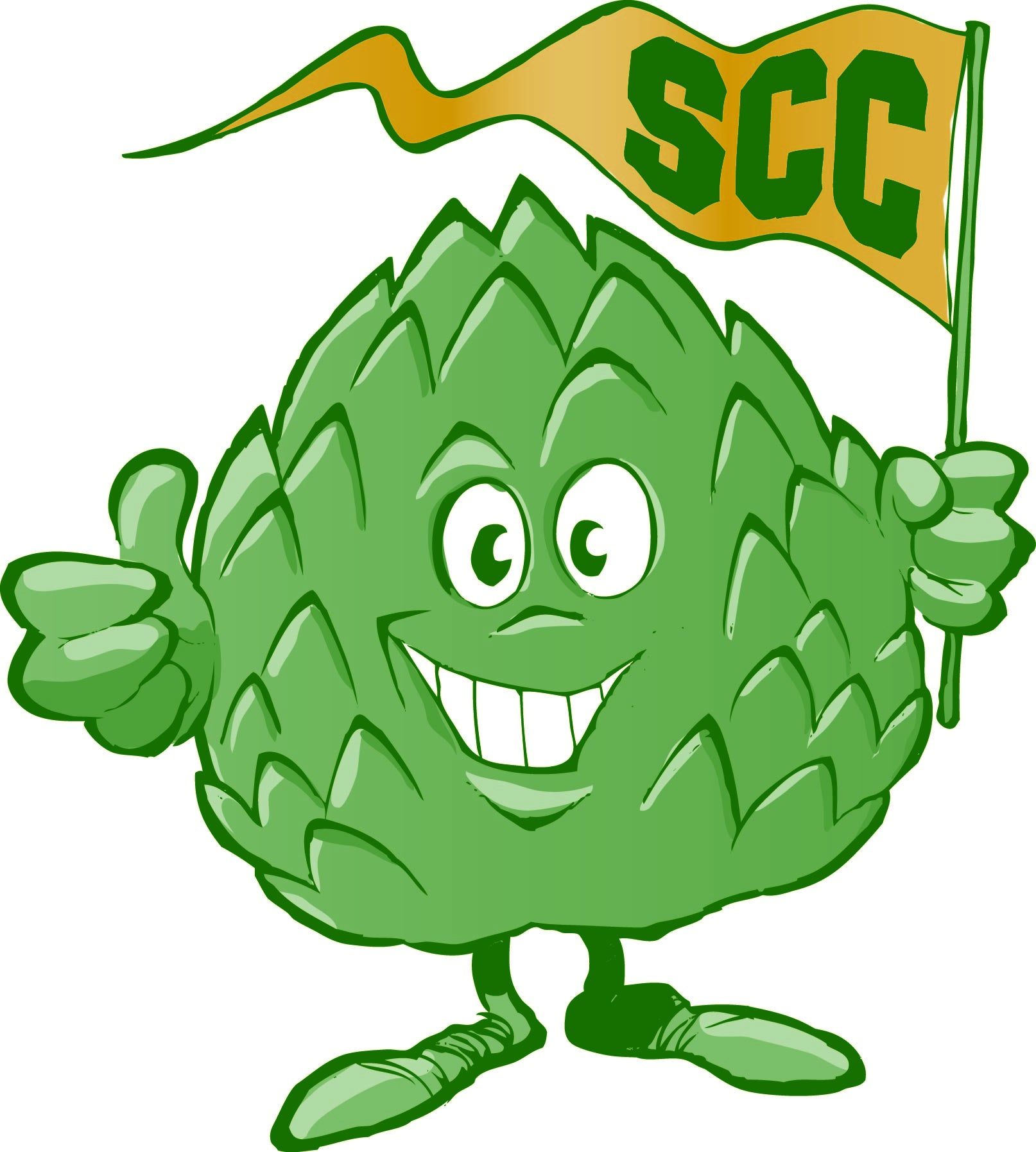 Scottsdale Community College opened at its present location in the fall of 1970, with an enrollment of 948 students. The college currently serves more than 9,000 full and part time students each semester.
Scottsdale Community College primarily attracts students from its surrounding communities, including Scottsdale, Fountain Hills, and Salt River Pima-Maricopa Indian Community. However, increasing numbers of students commute from other locations for signature programs like Culinary, Film and Theatre, Computer Information Systems (CIS), undergraduate research, and others. With a student population that closely mirrors the diversity of our service area, the college also attracts students from other countries and is a welcome environment for students of all ages and cultural backgrounds.
An important part of the college's history is encapsulated in its mascot—the Artichoke. Born during a period of student unrest in the early 1970s, Artie the Artichoke was adopted as the school's mascot to express a difference of opinion concerning budget priorities. Originally intended to be a source of embarrassment, Artie has been embraced by students, athletes, staff, and the community as a beloved character.
Scottsdale Community College is the only public community college located on Native American Land and continues to offer a dedicated student service program geared to the unique needs and interests of our Native American students.