SPAIC Co-Chairs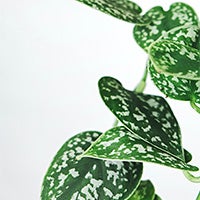 Pronouns: She/Her/Hers
Student Services Analyst, Office of Student Experience & Leadership
Diversity Advisory Council (DAC) Representative
About me: I am originally from Watsonville, CA, and moved to Glendale, AZ after receiving my Masters in Sociology of Education from New York University. I am a first-generation college graduate and a child of immigrant parents from the Philippines. My professional interests include creating opportunities for students, faculty, and staff to critically engage with topics on race and identity, and centering the needs of minoritized students. My partner and I have a dog (Sunny), a bearded dragon (Davis), and a Mexican Fireleg tarantula (Durantula Tapatio).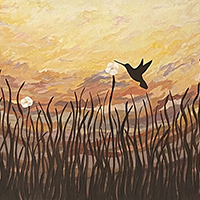 Pronouns: She/Her/Hers
Planning and Research Analyst, Institutional Research
About Me: I am a first-generation college graduate and am part of a military family. I identify as an ally and accomplice of minoritized populations. For 10 years, I taught Sociology at a community college with an emphasis Racial & Ethnic Relations and Urban Sociology. I have certifications as a Safe Zone (LGBTQAI+), in Diversity, Equity, and Inclusion in the Workplace, and in Inclusive and Ethical Leadership. In addition to being a data nerd and social justice advocate, I enjoy being creative by baking and painting. My picture is of one of my favorite painting projects.