Notice
This article appears for archival purposes. Any events, programs and/or initiatives mentioned may no longer be applicable.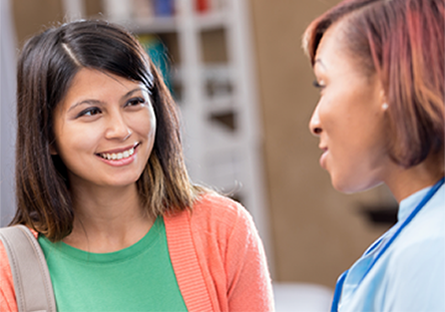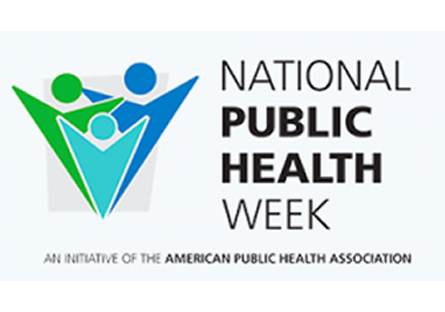 To celebrate National Public Health Week, Scottsdale Community College's Health Sciences programs are presenting information and resources on public health and how to live a healthier lifestyle. Everyone is invited to attend this free online event, from 1:00 to 2:00 p.m., on April 1.
SCC faculty and students representing the college's Nursing, Exercise Science, Nutrition, Recreation Management, and Yoga programs will present on:
Quick Ways to Improve Mental Health – receive tips on how to improve mental health and daily life. Mental health awareness is a big part of health promotion and maintenance as part of holistic care.
Creating Balance in Your Exercise Program – learn why someone should include a variety of exercise types into their workout program.
Breaking the Myth About Carbohydrates – discover how carbs work in the body and why we need them, as healthy eating choices can play a big role in our overall well-being.
Positive Impact of Yoga on the Body and Mind – experience a moment of calm in a busy day, along with a glimpse into the benefits of yoga on the body and mind.
Sponsored by the American Public Health Association for over 25 years, the National Public Health Week, which runs April 4-10, 2022, is a time to recognize the contributions of public health and highlight issues that are important to improving our nation's health. 
SCC's Health Sciences programs provide comprehensive training for health-related work in the hospital, healthcare, or exercise and fitness settings. In addition to preparing students for employment, students can consider transferring to a four-year program. So, whether you want to be a nurse, an EMT, a physical therapist, a community health worker, or a personal trainer, SCC's programs give you the flexibility you need to pursue your goals.
Register for the April 1 event.