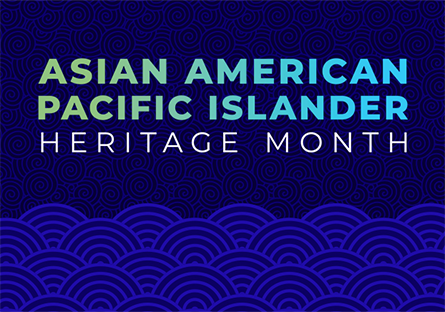 Asian American Pacific Islander (AAIP) Heritage Month – also known as Asian/Pacific American Heritage Month – occurs each May. We take this time to honor the Asian and Pacific Islanders who have enriched the heritage of our country and are instrumental to its future.
As with all cultures and demographics, Asian and Pacific Islanders have contributed to the rich tapestry of American culture and success through art, education, public and military service, business, and community.
We invite you to celebrate AAPI Heritage Month with us! Stop by the Scottsdale Community College (SCC) Library for a curated selection of books and movies featuring Asian and Pacific Islander authors and artists.