Wednesday, April 20, 2022
Notice
This article appears for archival purposes. Any events, programs and/or initiatives mentioned may no longer be applicable.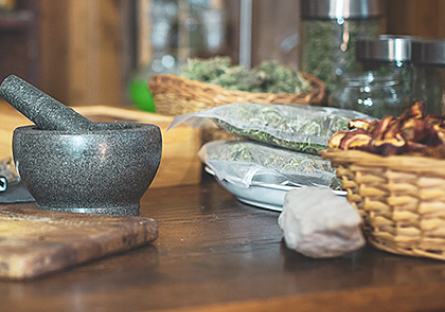 Students interested in working in the cannabis industry may now earn college credit and enroll in the Cannabis Business Fundamentals Certificate program at Scottsdale Community College beginning Fall 2022.
"Cannabis sales are expected to top $33 billion dollars in 2022. We are pleased to provide workforce training and education to those interested in this industry," said Dr. Bobra Crockett, SCC's Cannabis Program Lead.
The Cannabis Business Fundamentals certificate, open to Arizona residents, includes four classes: Introduction to Cannabis, Social Equity and Current Events, Supply Chain Management in the Cannabis Industry, and Legal and Regulatory Environment. This new certificate complements the non-credit cannabis class currently offered nationwide at SCC. Both programs offer eight-week, online options that allow students to work on their own time.
The Cannabis Business Fundamentals Certificate of Completion will cover topics including industry history, social equity and trends, product descriptions, career opportunities, economics, marketing, supply chain management, dispensary business planning, funding resources, regulatory environments, and retailing. Upon completion of this certificate, students will have the knowledge to pursue a variety of cannabis business and industry ancillary careers.
Registration for the Fall 2022 semester is open now. For more information on both the non-credit and for-credit certificates, please send inquiries to [email protected].
Learn more about the Cannabis Business Fundamentals certificate program.
Dr. Bobra Crockett speaks with FOX 10 News about the new Cannabis Industry Fundamentals CCL, which covers all aspects of the industry, from seed to sale.