Notice
This article appears for archival purposes. Any events, programs and/or initiatives mentioned may no longer be applicable.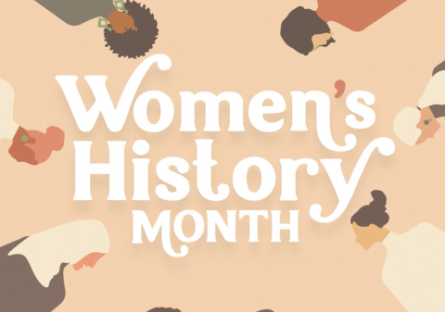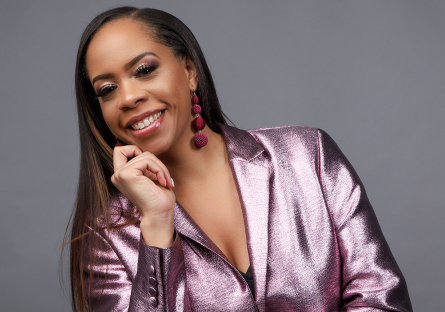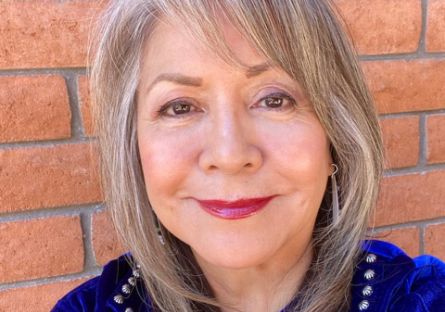 March marks the annual celebration of achievements and contributions by women, known as Women's History Month. This national recognition has been designated by every U.S. president since 1987 to honor the contributions women have made to American history in a variety of fields. 
Scottsdale Community College proudly celebrates Women's History Month with the following events – all are free of charge and open to students, faculty, staff, and the larger community.
The Unicorn Experience: Finding Your #UnicornMagic
Tuesday, March 29 | 10:30 - 11:30 a.m. MST
Jamila Parham, Founder, The Tech Unicorn™
Cosponsored by Scottsdale Community College and Mesa Community College
Register to attend Jamila's presentation.
The act and art of making magic looks easy and exciting. But behind the scenes, it takes a lot of work. Join award-winning STEM advocate, diversity & inclusion champion, and tech leader, Jamila Parham, as she shares her inspirational story. Parham provides practical tips for how young girls and women can create their own #UnicornMagic and stand out in every environment. 
Parham coaches women on how to hold space in male-dominated environments. She uses her story as a template to illustrate the possibilities for women—in tech and beyond. Parham empowers audiences to meet their goals and seize their maximum potential.
More than Pocahontas and Squaws: Indigenous Women Coming into Visibility
Tuesday, April 5 | 3:00 - 4:00 p.m. MST
Laura Tohe, Poet, Writer, Librettist, Navajo Nation Poet Laureate, and Arizona State University English Professor with Exemplar Distinction
Register to attend Dr. Tohe's presentation.
Laura Tohe is Diné. She is Tsénahabiłnii, Sleepy Rock People clan, and born for the Tódich'inii, Bitter Water clan. Tohe's virtual presentation describes both the important contributions of Indigenous American women to Arizona and the US, and how these women were stereotyped in films and still remain invisible in the media.
Indigenous American women have been honored in all areas of public service — law, medicine, literature, military, activism — with notable awards and recognition, including the Presidential Medal of Freedom, the MacArthur Fellowship, cabinet positions (the Secretary of the Interior), and more. 
Among some traditional tribal cultures, women's lives are modeled after female heroes and sacred women who exemplify and express courage and kinship values. Rites of passage celebrate female creativity and the transformative nature of women; hence, there was no need for the concept of feminism. 
This talk presents cultural aspects of Indigenous culture and how women have contributed in significant ways, not only to their tribal nations, but to contemporary American life. 
In addition to being the current Navajo Nation Poet Laureate, Tohe's writing credits include three books of poetry, an anthology of Native women's writing, and an oral history on the Navajo Code Talkers. Her librettos, "Enemy Slayer, A Navajo Oratorio" (2008) and "Nahasdzáán in the Glittering World" (2021), were performed in Arizona and France, respectively. Among her awards are the 2020 Academy of American Poetry Fellowship and the 2019 American Indian Festival of Writers Award.