Notice
This article appears for archival purposes. Any events, programs and/or initiatives mentioned may no longer be applicable.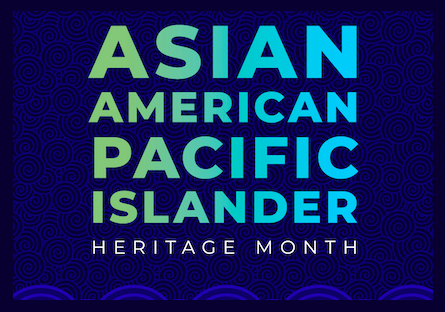 May is Asian/Pacific American Heritage Month. The Center for Civic & Global Engagement at Scottsdale Community College (SCC) is hosting a virtual event facilitated by Chicago Asian Americans for Environmental Justice (CAAEJ). The event is free of charge and open to the public.
Asian Americans & Environmental Justice Workshop
Tuesday, May 3, 12 - 1:30 pm  |  online
Join Cyatharine Alias, CAAEJ President, for a workshop discussing environmental inequity. 
The environmental movement, historically white, inaccessible, and often alienating, may seem unrelated to Asian American struggles. However, environmental issues, particularly climate change, are of great consequence to Asians, Pacific Islanders, and Asian Americans. Asia is projected to be more impacted by climate change than other areas of the planet, and people of color living in the United States are often most affected by sea-level rise and other environmental changes. 
This workshop will investigate environmental justice through the lens of the Asian American experience. We'll discuss a few historical cases, and explore why Asian Americans are intricately tied to issues of environmental justice.
To join the Zoom presentation, visit https://bit.ly/37vfB7q
This workshop is open to students, faculty, staff, and community members. American Sign Language (ASL) and closed-captioning will be available. For general questions or inquiries about accommodations, please contact [email protected] or (480) 423-6590.