Tuesday, September 13, 2022
Notice
This article appears for archival purposes. Any events, programs and/or initiatives mentioned may no longer be applicable.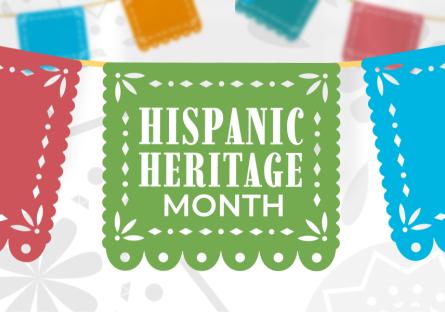 National Hispanic Heritage Month, which runs from September 15 to October 15, recognizes and celebrates the histories, cultures, and contributions of individuals who came to the U.S. from Spain, Mexico, the Caribbean, and Central and South America. This annual event started in 1968 as a weeklong celebration; in 1988, Hispanic Heritage Week was expanded to an entire month.
Scottsdale Community College (SCC) proudly celebrates Hispanic Heritage Month with a series of engaging activities for students, faculty, staff, and the larger community. All events are free of charge.
---
Lunch & Lotería! 
Wednesdays, Sept. 21 - Oct. 12 | SCC Cafeteria - Artie's Lounge
11 am - 1pm
(each round begins at the top of the hour)
Join us for a game of Lotería! Lotería is a traditional Mexican card game similar to bingo. Players mark spots on a tabla, or board, with a token (traditionally a raw bean) and attempt to fill it before all other players.
Bring your lunch, play a quick game, and win a prize!
---
Latino Student Association (LSA)
Daily | SCC Cafeteria / Artie's Lounge
The Latino Student Association (LSA) is returning to SCC and it needs your support! Learn about LSA and how you can get involved on campus.
---
Celebrate with a Book!
Sept. 15 - Oct. 15 | SCC Library 
Celebrate HHM by exploring the literature and culture of Latinx and Hispanic communities! Visit the SCC Library for a curated selection of novels, cookbooks, movies, and more.
View SCC Library hours and contact information.
---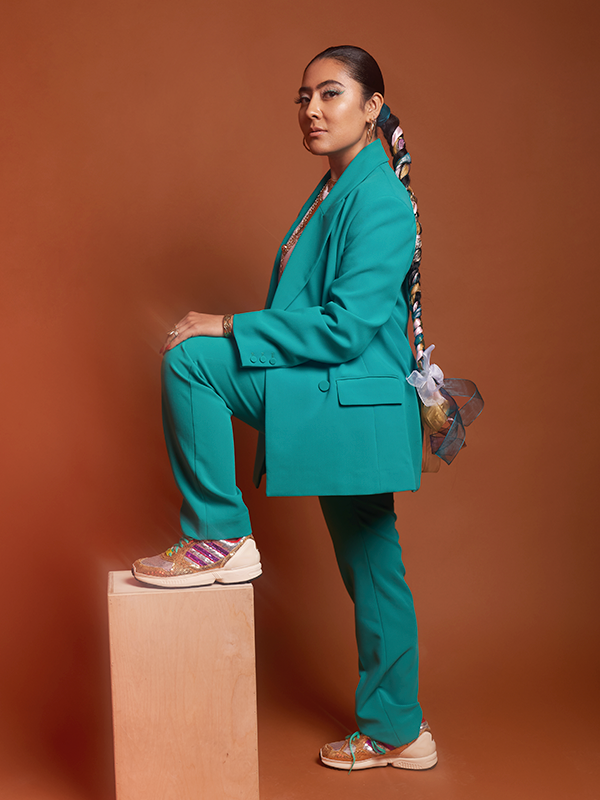 Borderless Dreams "Sueños Sin Limites"
Wednesday, October 5, 2 - 3:30 pm (MST) | online
Join Samantha Ramirez-Herrera, entrepreneur, filmmaker, creative director, writer, mother, feminist, and civil rights activist, as she shares her story about growing up undocumented.
While she wears many hats, at her core, Ramirez-Herrera is a storyteller. Ramirez-Herrera shares her compelling journey, including how she forged ahead despite challenges she faced from language barriers, economic obstacles, cultural differences, immigration policies, and lack of resources for higher education.
'Borderless Dreams' is a program focused on inspiring courage and catalyzing positive and bold action toward students' biggest dreams. By choosing to come out of the shadows, allowing ourselves to dream big, and facing fears with courage, we have the power to find growth.
---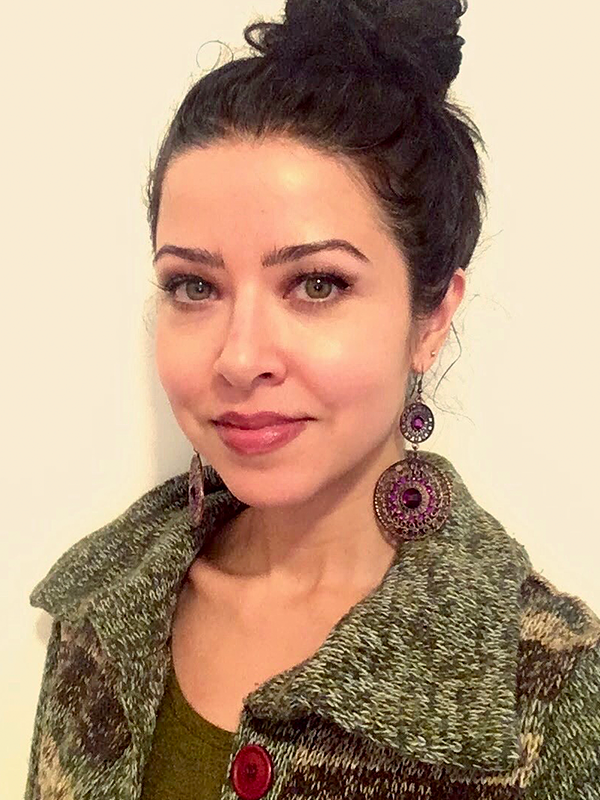 Why Colonization is an Oversimplified Story of Hispanidad
Thursday, October 6, 3 - 4 pm (MST) | online
Join Tiffany Montoya, Ph.D., a philosopher specializing in social and political philosophy, ethics, and the philosophy of race, for a discussion of ethnonyms.
There is a debate about the use of the term 'Hispanic' vs. 'Latino/a/x' when referring to people in the U.S. with varying degrees of Spanish ancestry. There are many valid explanations for the use of either term. Dr. Montoya focuses on the critique and dismissal of 'Hispanic'.
The recent rejection of 'Hispanic' stems from its associations with Spain and its bloody colonial history. But it is less well known that not every emigrant from Spain during the colonial period was considered 'properly Spanish' – this detail of history further complicates the term 'Hispanic'. This is a conversation about the lesser-known history of Spanish emigrants, the debate between ethnonyms, the placement of 'Hispanidad' and 'Latinidad' in the realm of race and ethnicity, and understanding one's moral responsibility to anti-racism as a 'mixed raced ethnicity'.
---
For more information about these events, visit the Office of Student Experience and Leadership, or call (480) 423-6590.
Learn more about National Hispanic Heritage Month.