Tuesday, January 19, 2021
Notice
This article appears for archival purposes. Any events, programs and/or initiatives mentioned may no longer be applicable.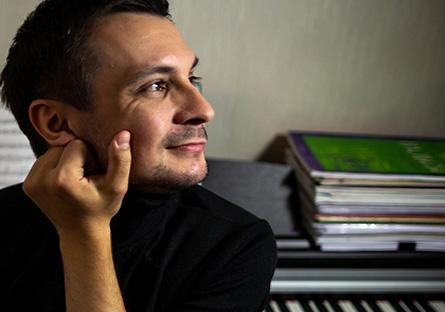 What are your future career plans?
Do they include any kind of training or educational preparation? 
Today, there are so many options available that almost every schedule and budget can be accommodated.  One of the most popular options, especially with our current remote learning status, is through certificate programs that can often be stacked. Taking a sequence of certificate programs allows someone to build their professional credentials over time so they can advance their career.
What is a certificate program? 
In academia, a certificate program is a concise grouping of courses focused on specific content that prepare a person for a specific job.  The courses take the least amount of time possible to complete allowing the student to get into their desired field quicker than traditional degree paths.  
Some fields of interest use certificates more readily than others but recently the certificate concept has branched out across many disciplines.  Industries such as Information Technology have well-known and well-regarded certificate programs that lead to direct employment opportunities; same with healthcare, business and others that continue to add options each semester.
Why should you consider a certificate program?
There are a few simple answers:
Fewer classes means lower cost and shorter time commitments: some certificate programs can be completed in as little as half of a semester!
You'll have access to additional on and off ramps for other certificate programs: once you complete a certificate, you might choose to work for a while and then return to take on another certificate building on what you've learned and experienced along the way.
Certificates often lead to promotions or salary increases (for existing employees) because of the added credentials achieved.
Certificate programs can be taken either in full- or part-time models allowing the most flexibility, including for those already working full-time.
The completion of certificate programs has been steadily on the rise over the last decade; especially compared to the completion rate of traditional degrees (both at the associates and bachelor's levels).  And the trend is expected to grow exponentially with the current remote working culture.  People are taking advantage of this time to up-skill, re-skill or learn something new altogether leveraging the many online certificate programs available.  
If this sounds like something that might be a good fit for you, do a little homework; consider your career goals and determine if there is a certificate program that would help you achieve them quicker than you had expected!  You might be surprised.  This is the time to invest in yourself;  and remember, you are worth it!