Monday, November 22, 2021
Notice
This article appears for archival purposes. Any events, programs and/or initiatives mentioned may no longer be applicable.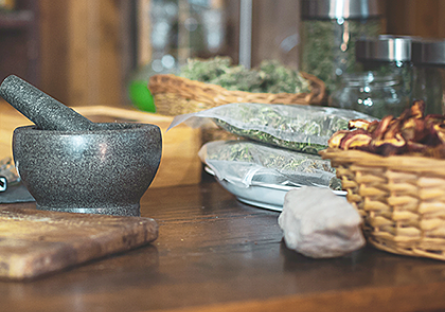 Scottsdale Community College announced today that Sonoran Roots is offering scholarships for students pursuing its popular Cannabis Industry Education program. Ten SCC students who are enrolled in the Introduction to the Cannabis Industry (WRKDEV420-101CA) course for the Spring 2022 semester will be eligible to receive $400 each, which covers the cost of the non-credit class.
The 8-week online Introduction to the Cannabis Industry course covers industry history, product descriptions, career opportunities, economics, marketing, supply chain management, dispensary business planning, funding resources, social equity and state-specific legal and regulatory environment. Industry experts and guest speakers will also share their expertise.
SCC was the first public institution to offer cannabis curriculum in Arizona. Upon completion, students will be prepared to pursue opportunities for cannabis entrepreneurs and those who would like a career in the industry.
Arizona-based Sonoran Roots is a cultivator of premium quality marijuana. "Sonoran Roots is proud to partner with Scottsdale Community College to support education to those interested or participating in the cannabis industry," said Michael O'Brien, Sonoran Roots CEO. "As SCC's curriculum and the Cannabis program develops, we are confident it will provide a thoughtful and much needed addition to the cannabis industry in Arizona, which is long overdue for formal education and training opportunities."
Dr. Bobra Crockett, residential faculty for SCC's Business School and lead faculty for the Cannabis Education Program, said, "We are thrilled to have Sonoran Roots as a strategic educational partner in this booming industry. Their leadership in cannabis education helps us prepare students for the cannabis workforce."
For more information on SCC's Cannabis Industry Education program, view the program page.
---
For more information and to apply for the scholarship, students must send an email to [email protected]. The application deadline for the Spring 2022 class, beginning Jan. 18, 2022, is 5 p.m. on Dec. 10, 2021. Eligible students must be Arizona residents, authorized to work in the U.S., and enrolled in the course.