Wednesday, September 15, 2021
Notice
This article appears for archival purposes. Any events, programs and/or initiatives mentioned may no longer be applicable.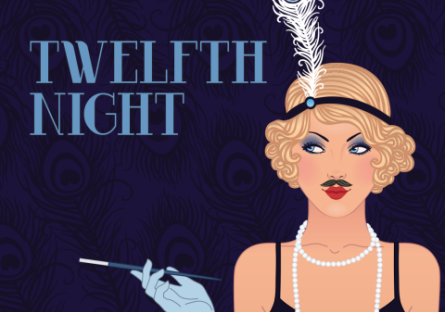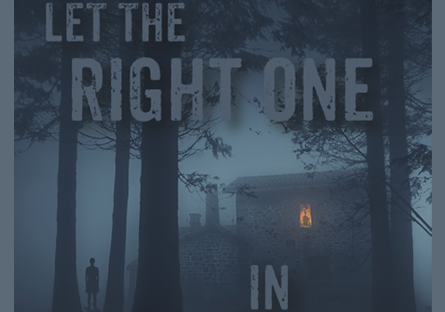 Theatre students at Scottsdale Community College are presenting two distinctly different in-person productions this Fall, designed to excite and enthrall audiences.
Twelfth Night
The Roaring 20s meets Shakespeare in the Scottsdale School of Film+Theatre's production of Twelfth Night, by William Shakespeare and directed by Don Williams. Silent movies, flappers, F. Scott Fitzgerald, and the style of classic Hollywood combine to bring Shakespeare's words and actions into the not-too-distant past. 
Performances are January 28 & 29 at 7:00 p.m., in the SCC Amphitheatre. Admission is free when you reserve seats here.  
Williams is a theatre industry veteran who served many years as an instructor and head of acting at the prestigious Stella Adler Studio in New York and Hollywood. This real-world educational experience helps prepare students to be successful for a career in theatre and technical theatre.
For more information on either production, contact the SCC Theatre Arts Box Office at (480) 423-6356.
Let The Right One In
Let The Right One In, by Jack Thorne and directed by Don Williams, is a brutal and tender vampire myth told through the turbulence of a coming-of-age romance. Oskar, a lonely boy from a broken home, is bullied at school and longing for friendship. Eli, the young girl who moves in next door, doesn't attend school and rarely leaves home. When a series of mysterious killings plagues the neighborhood, these two young misfits, sensing in each other a kindred spirit, forge a deep connection. But the shocking truth about one of them tests their young friendship—and love—beyond all imaginable limits.
Performances are Oct. 22, 23 & 29 at 7:00 p.m., and Oct. 23 & 30 at 2:00 p.m., SCC Performing Arts Center. Admission is free when you reserve seats here.
Scottsdale School of Film+Theatre
Widely regarded as one of the best film schools in the Southwest U.S., SCC's Scottsdale School of Film+Theatre features two-year hands-on programs that are exceptional and unique among the community colleges in Arizona. From the stage to the soundstage and all points in between, students are immersed in virtually every aspect of the film and theatre disciplines. Through both a theoretical and hands-on approach, each student leaves with not only a degree in their chosen field, but with a keen understanding of how their education is applicable in the professional world. For more information, visit SCC's Scottsdale School of Film+Theatre.