Notice
This article appears for archival purposes. Any events, programs and/or initiatives mentioned may no longer be applicable.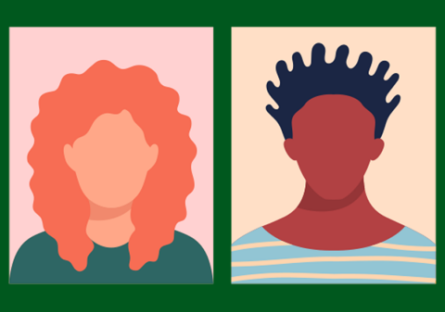 Scottsdale Community College has resumed in-person support for student services like Admissions and Registration, Advising, Financial Aid, Testing, and Veteran Affairs.
Current and prospective students can access services on a walk-in basis during the current Summer hours of operation, from 8 a.m. to 6 p.m., Monday through Thursday, in the Student Center building. Starting the week of Aug. 9, the regular hours of operation will be 8 a.m. to 6 p.m., Monday through Friday.
For Advising, students are strongly recommended to make an appointment to avoid long wait times.
Students can continue to access all services via phone, email, website and chat. View all remote service options.
"SCC is committed to the success of our students and that includes the very beginning of their educational journey with us," says Dr. Donna Young, SCC's Vice President of Student Affairs. "Our friendly enrollment services staff is excited to engage with current and prospective students on campus again."
In addition, the Library is now open along with the Fitness Center (students must be enrolled in a fitness-related class).
SCC's Fall semester starts August 21, with about half of all classes available in-person or hybrid and the other half all online. Dr. Young recommends meeting with an advisor and registering for classes soon to ensure students get the class schedule they want.
Future Student? SCC is making the enrollment process easy. Attend the special Rock enROLLment Days event, July 26-29, which provides answers to enrollment questions and personalized attention. If you cannot attend, assistance is always available by phoning (480) 423-6450 or emailing [email protected].
Location:  The Student Center (SC) building is located on the west side of campus. Park in parking lot B, C or D. Look for the Welcome Center sign on the SC building. View campus map.