Notice
This article appears for archival purposes. Any events, programs and/or initiatives mentioned may no longer be applicable.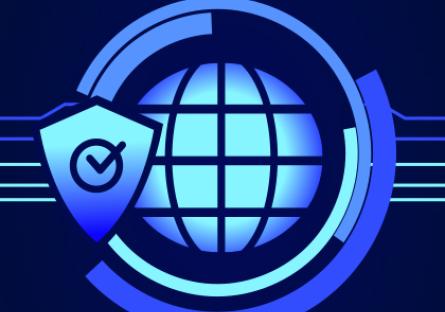 Do Your Part. #BeCyberSmart
October is Cybersecurity Awareness Month, a global effort to help everyone stay safe and protected while using technology — wherever and however one connects. The theme for the month is "Do Your Part. #BeCyberSmart". The Cybersecurity Department at Scottsdale Community College (SCC) is proud to help support this online safety and education initiative for all prospective and current students, faculty, and staff. 
Prospective Students
SCC's Associate in Applied Science (AAS) in Cybersecurity prepares you for a career dedicated to fighting cybercrime and securing networks, devices, and operating systems. Every day, hackers and cybercriminals launch new, sophisticated computer viruses, malware, and scams that threaten the systems on which our society relies. According to an article in Cybercrime Magazine, ransomware attacks on businesses will occur every 11 seconds in 2021. Our Cybersecurity program helps prepare you to outsmart these cybercriminals and support organizations with a security mindset. 
Current Students
SCC continues to focus on online safety and data privacy. We offer various resources to students to ensure the data you access and share is secure. This includes offering free antivirus software to all current students, faculty, and staff on up to 10 personally-owned devices. Additional information on the District-wide commitment to cybersecurity can be found on the Maricopa County Community College District cybersecurity website. 
Faculty and Staff
The cybersecurity and digital privacy of our faculty and staff are important to us. We have Duo Two-Factor Authentication enabled for the college's educational resources, helping to ensure that the only person able to access your account is you. Employees are on the front lines of information security; well-informed employees are SCC's best defense.
Throughout #CybersecurityAwarenessMonth, the SCC Information Security Department will be sending out weekly educational emails through our security awareness and training platform, KnowBe4.
Cybersecurity Awareness Month is co-led by the National Cyber Security Alliance and the Cybersecurity and Infrastructure Agency (CISA) of the U.S. Department of Homeland Security. Additional resources are available from CISA at staysafeonline.org/cybersecurity-awareness-month and cisa.gov/ncsam.