Notice
This article appears for archival purposes. Any events, programs and/or initiatives mentioned may no longer be applicable.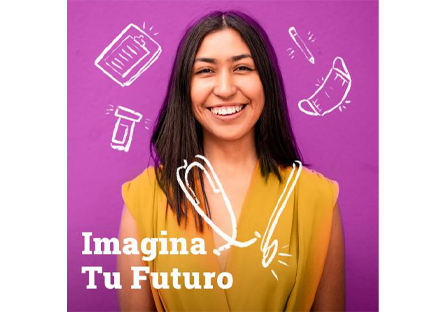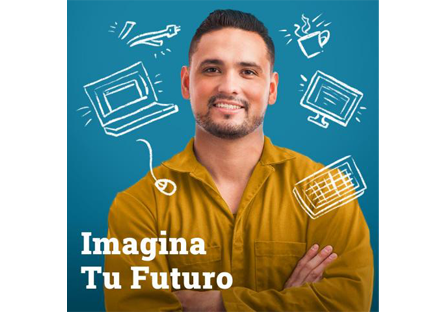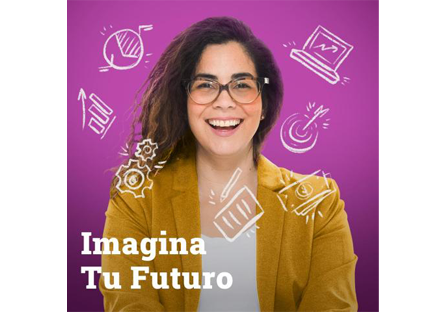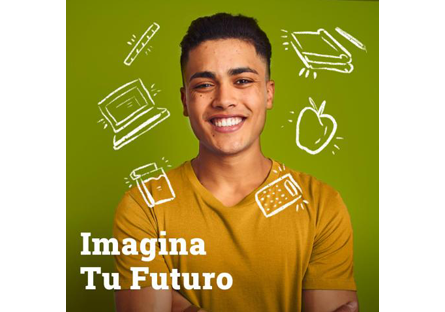 Pursue a career in Business, IT, Criminal Justice, STEM, Hospitality, Interior Design, Film, the Performing Arts, and much more. With 100+ degree and certificate programs available, we can help you achieve your goals!
Work toward a high-demand career opportunity or general education to then transfer to a four-year university. In some cases, students only need to take one or two classes to achieve a certificate of completion. 
Imagina the Possibilities 
Take advantage of high-quality instruction the way you want it. Courses are delivered in 8- and 16-week schedule options, and in Live Online, On Your Own Time Online, Hybrid and In-Person formats. 
Our class sizes are small (16 average, 2018-2019) so you can get the individual attention you deserve. Students can expect the same high-quality curriculum and educational opportunities on par with other accredited academic institutions. Almost 70% of SCC faculty members have a master's degree and 26% have a doctoral degree.
Because many classes are being held online these days, SCC offers a special Online Learning Center which provides extensive free tools and information for anyone new to online learning or who wish to enhance their online education experience. 
Imagina Affordable Tuition
SCC has one of the lowest tuition rates across Arizona, at only $85 per credit hour. This translates to an average cost of about $2,500 annually for a full-time student. Four-year state universities are roughly four times higher, and attending a private institution can be substantially more.
Community colleges are accredited by and have the same academic standards as four-year universities, so you can be confident you are receiving the same high-quality education. That is why so many four-year universities, like ASU, UA and NAU, readily accept transfer credits from community colleges.
Many SCC classes offer open educational resources so that students are not required to purchase expensive textbooks. 
While financial aid and scholarships are available, cost remains a big concern. Simply put, the lower the tuition, the lower the amount student debt that may be required.
Imagina Making it Happen Now
We make it easy to get started – view the Navigate Your Future page for free webinars and videos on how to apply and register for classes. You can also connect with an enrollment advisor who can assist you with any questions you may have.
SCC helps ensure greater student outcomes by offering free services like advising, tutoring, library research assistance, food bank, financial aid, counseling, personal development, and more. Our academic advising partners professionals with knowledge and training in a particular area of study with students enrolled in those programs. View complete services here. 
Learn more
Discover more about Scottsdale Community College by checking out these popular links:
---
Got questions? Phone (480) 423-6700 or email [email protected] for more information. Fall Semester begins August 21, 2021. Register for classes today!