Notice
This article appears for archival purposes. Any events, programs and/or initiatives mentioned may no longer be applicable.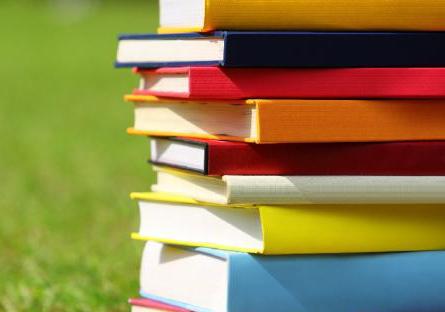 Scottsdale Community College's Bookstore, operated by Follett, is committed to supporting our students and faculty as we transition to online learning. Although the bookstore on campus is closed for now, Follett is providing many additional options on its website to help facilitate the learning process and make your online experience more dynamic.
Free Online Shipping Offer: Visit the campus store website for free shipping on all items with no minimum purchase. This includes various formats of course materials, supplies, apparel, technology and more. Through May 25, 2020.
Access to eBooks At No Additional Charge: Visit the campus store website to gain access to eBooks at no additional charge with your .edu email address. You can access up to seven eBooks for the designated period free of charge. Through May 25, 2020.
Free Access to Lumen Learning OER Courseware: Lumen Learning, an open education resource partner to Follett, is offering free access to courseware to help supplement content and offer additional resources to faculty.
Free Shipping on Rental Returns and Deadline Extensions: The campus store is offering free shipping return labels and is also extending the non-return period without penalty to assist with increased returns by mail. On the home page of the campus store website, click the + at the top and see the COVID-19 message.
For questions and additional information, please contact Monica Tuck at the SCC Bookstore at (480) 423-6553 or [email protected].