Notice
This article appears for archival purposes. Any events, programs and/or initiatives mentioned may no longer be applicable.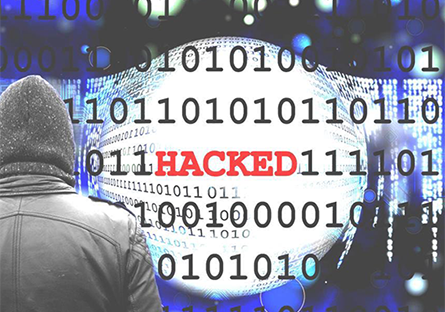 Know of a student grade 9 through 12 interested in cyber security? Scottsdale Community College (SCC) is hosting a 4-day Cyber Security Camp for those wishing to learn the fundamentals and basic ethical hacking techniques. The camp provides hands-on training at SCC's state-of-the-art Computer Information Systems (CIS) Networking Lab. On the final day of camp, students will compete in teams to see if they can "crack the rack" by hacking into the cloud network.
"Cyber security is quickly becoming the career of choice in the IT industry," says Ron Monroig, SCC's professor of the cyber security camp. "Saving and protecting financial institutions, solving cyber crimes, and protecting highly classified information from unauthorized access are just a few of the many opportunities that await a cyber security specialist."
The Cyber Security Camp runs 9 a.m. to 1 p.m. from June 10 through June 13 at SCC's campus. Monroig says the camp offers lots of hands-on labs to put what students have learned into practice.
For more information and to register, contact Monroig at [email protected] or 480-423-6696.
To view SCC's extensive Computer Information Systems degree programs and courses, click here.