-
SCC's Artichoke Grill is Open for Lunch and Dinner
The Culinary Arts Department at Scottsdale Community College proudly operates a restaurant in which our student chefs create and serve the best in culinary fare. The Artichoke Grill is open for lunch Wednesday through Friday, serving fabulous a la carte meals that include soups, salads, sandwiches, grill items and desserts. Dinner provides our guests outstanding multi-course dinners, Thursday and Friday. We welcome you to join us at the Culinary Arts student-run restaurant.
For reservations, call (480) 423-6084 or Reserve a Table online.
Lunch
Lunch
Reservations Recommended
Order à la carte or choose from our 3-course menu. Our rotating menu offers options for all including gluten free and vegetarian selections.
Lunch Hours:
Wednesday – Friday
11:45 am to 1 pm
Reserve a Table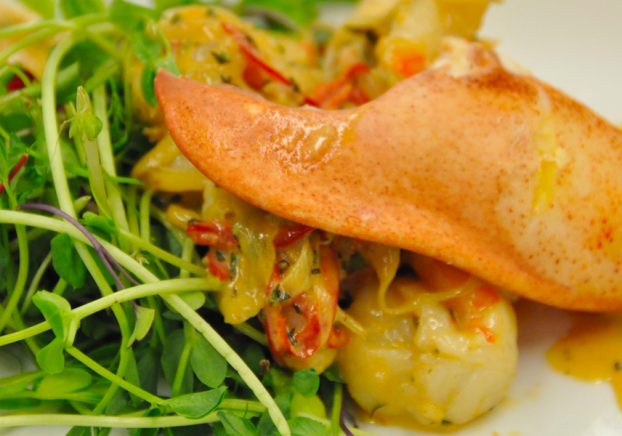 Dinner
Reservations Required
Each multi-course menu is priced according to the entrée of your choosing. A variety of non-alcoholic beverages, including our "mocktails" are available for purchase.
Dinner hours:
Thursday and Friday
5:30 - 7 pm
Reserve a Table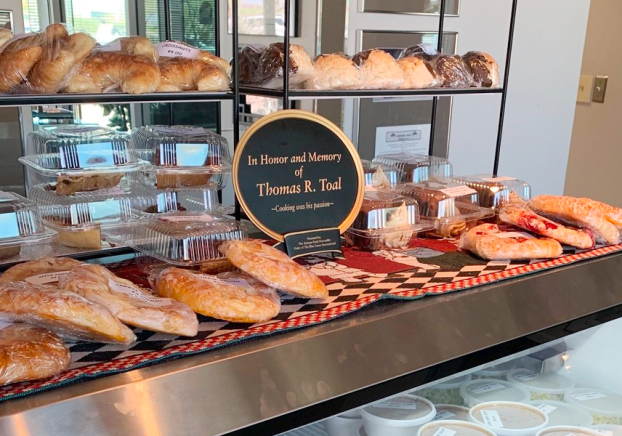 Grab 'n Go Counter
Walk-in
A variety of nourishing and delicious entrees and desserts ready to go.
Wednesday - Friday
11:45 am to 1 pm
This Week's Menu
Interested in the Culinary Arts?
View the Culinary Arts opportunities offered at Scottsdale Community College.