Notice
This article appears for archival purposes. Any events, programs and/or initiatives mentioned may no longer be applicable.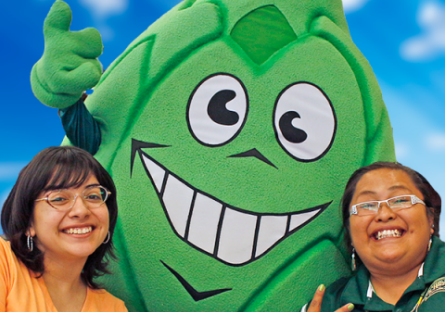 Are you a student that's new to Scottsdale Community College? If so, be sure to attend Artie's Welcome for Spring Semester, held online January 11 and 13, 2022.
Artie's Welcome provides the opportunity for all new students to meet faculty, learn about the programs they've selected, and also discover the extensive support resources that SCC provides at no cost. Held the week before classes officially begin, students are welcomed into the Artichoke family through personal connection, learn about program milestones and career outlooks for their respective field of interest, along with information on scholarships, placement and much more.
While the material is geared for new students, any prospective and current SCC student can attend. This is an excellent opportunity to meet fellow students in one's same area of study.
Artie's Welcome
To attend an Artie's Welcome session, simply click the appropriate link(s) below. Sessions that require a password have the password listed beneath the meeting link.
Tuesday, January 11, 2022
Thursday, January 13, 2022
Not enrolled at SCC? There's still plenty of time as we offer many late-start classes. Use these popular links below to get started:
If you have questions or need more information, please contact Tawni Rachel, Student Services Supervisor, at (480) 423-6430 or [email protected].