Notice
This article appears for archival purposes. Any events, programs and/or initiatives mentioned may no longer be applicable.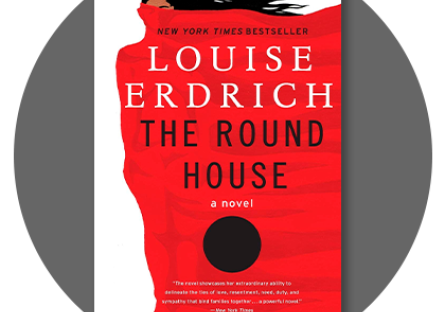 Do you love reading and want to connect with other SCC students, faculty and staff?
The SCC Library is launching an online book club, in conjunction with the NEA Big Read: Phoenix program, focused on Indigenous Literature and Culture, with the book The Round House by Louise Erdrich at the center.
The NEA Big Read: Phoenix is celebrating Indigenous literary arts and culture in the Valley with more than 25 talks, workshops, performances, book clubs, art exhibits, and other virtual events. The NEA Big Read is a program of the National Endowment for the Arts, and presented by the Virginia G. Piper Center for Creative Writing at Arizona State University.
Get started today by requesting a copy from the SCC Library or download an ebook from The Greater Phoenix Digital Library with your public library card. The book is also available at public library locations around the Valley and Changing Hands Bookstore. 
You can self-enroll in the Book Club Canvas course to get connected. Here you can post your thoughts in the Canvas discussion board and respond to others, sign up for official NEA Big Read: Phoenix events, and join a live online SCC Book Club meeting March 30.
Visit the SCC Library to learn more
For questions, contact Librarian Robin Amado at [email protected].